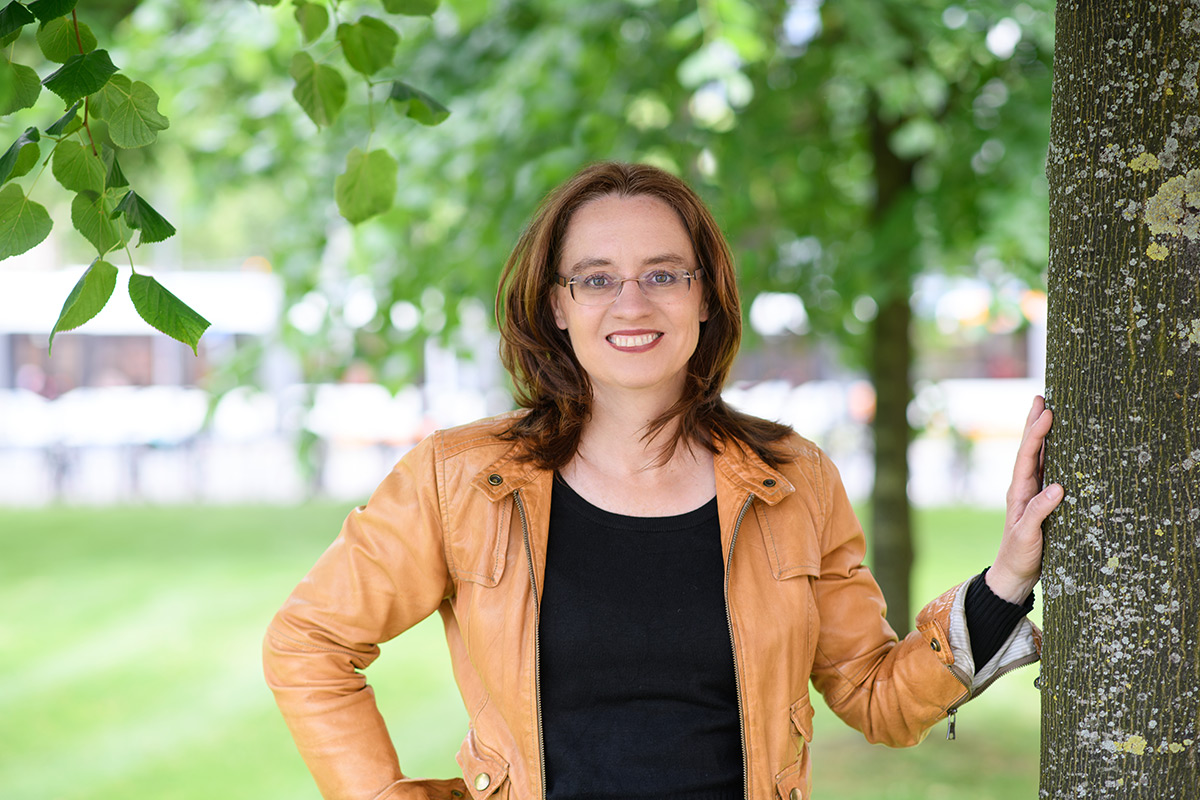 About Michèle Tertilt
Michèle Tertilt is a Professor of Economics at the University of Mannheim. Prior to joining the University of Mannheim, Michèle Tertilt was an Assistant Professor at Stanford University.
She was awarded a Gottfried-Wilhelm Leibniz Award by the German Science Foundation in 2019 and won the Yrjö Jahnsson Award in 2017. Currently, she also is a Director of the Review of Economic Studies.